Hek can laser cut flat metal plate to process custom sheet metal and  metal fabrications.
Such as metal gear, electric bike parts, aluminum bracket, washer shapes, engine mounts, adapter plates, flanges, etc.
Hek's laser cutting machine cut max thickness of metal is 20mm, max. Size of component 1.5mX6m
After laser processing, if need other procedures, we can provide as well:
♦ Bending & Folding  ♦ Polishing  ♦ Galvanizing  ♦ Powder coating  ♦ Anodizing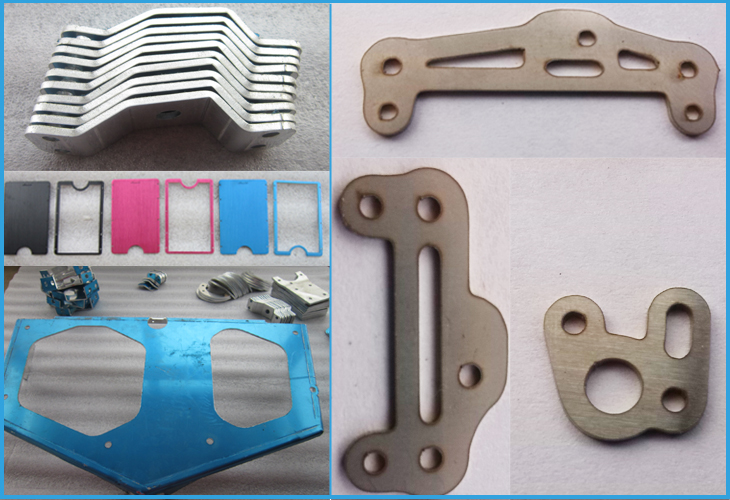 Material in Stock
Mild steel Q235 2mm 3mm 5mm 8mm 10mm 12mm
Galvanize sheet 0.5mm 1mm
Stainless steel 1mm 2mm 4mm 5mm
Aluminum 5052 6061 3mm 5mm 6mm
If customers need other grades of metal, we can purchase in our local market.